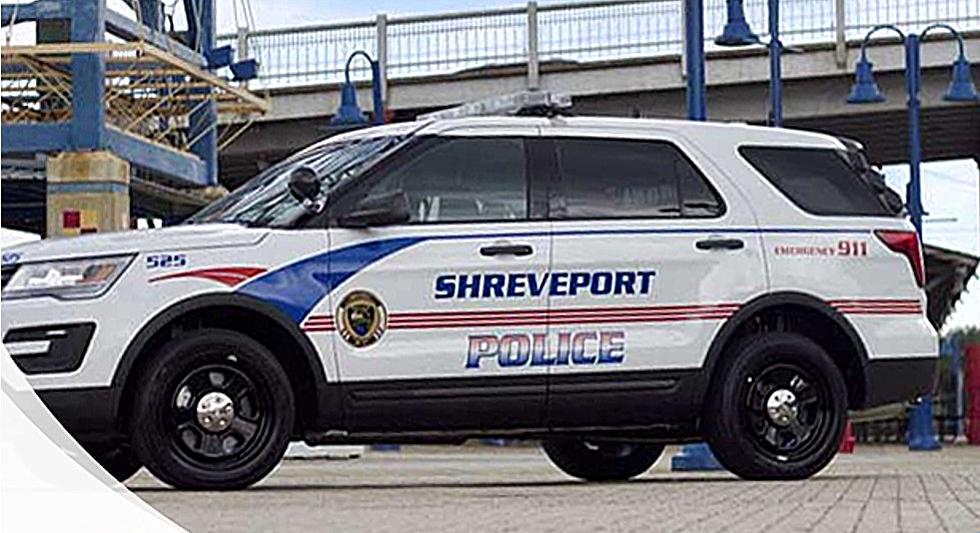 Family of Man Who Died in SPD Custody Sue Chief Raymond, Officers
The family of Tommie McGlothen, Jr., along with family attorney James Carter of The Cochran Firm, have filed a lawsuit against Shreveport Chief of Police Ben Raymond and four of the officers involved in McGlothen's death.
McGlothen died in April of 2020 while in SPD custody. In addition to Chief Raymond, four Shreveport officers are named in the suit. They are Treona McCarter, Brian Ross, D'Marea Johnson, and James LeClare. Those four were indicted and charged with negligent homicide and malfeasance in September of last year. The officers are currently on administrative leave.
In October, attorneys for the family asked for a $25 million settlement, but have repeatedly said that lawyers for the city did not respond.
Read More: Do You Know Any of These Criminals on Louisiana's Most Wanted List?
More From KISS Country 93.7