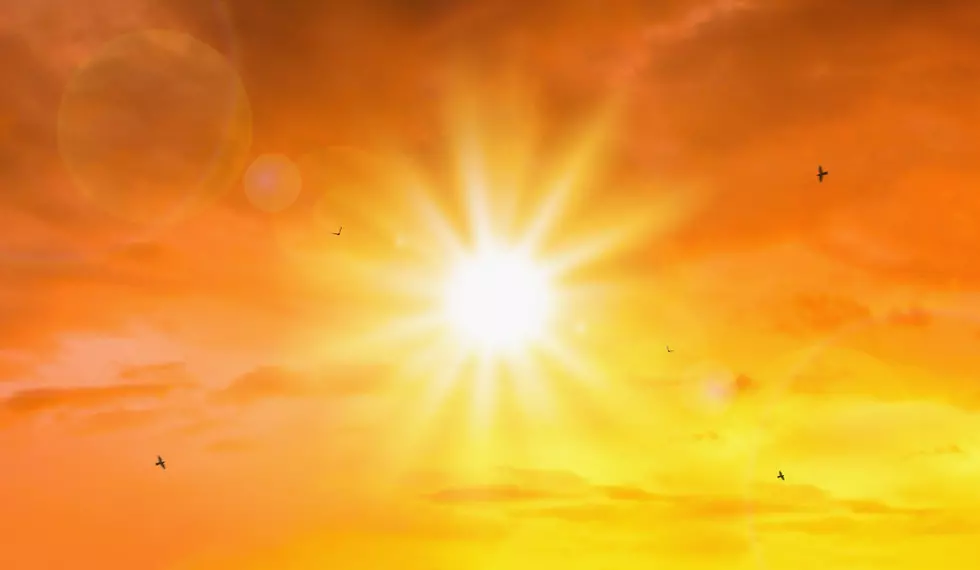 Experts Warn: Extreme Heat on the Way this Week for Louisiana
Lemon_tm
It's officially summer, but the heat has already been here for a while.  Unfortunately, that was just the beginning as meteorologists and forecasters agree that things in Louisiana are about to get a lot hotter.
According to the report from NOLA, temperatures for June have already been much higher than normal as triple digit temperatures aren't the norm for June.  Sure, it's not all that rare to hit 100+ this time of the year - but we usually don't stay there.  Officials with the National Weather Service in Baton Rouge are predicting that it will not stat this hot for long.  Soon, it will be even hotter.  They are forecasting a 70-90% chance that we will not see relief from the heat any time soon, and that increased heat is coming this week.
Weather experts say that a number of factors have contributed to this unbearable heat.  That includes, but is not limited to: A high pressure system above our state is preventing the formation of storm clouds, extremely warm air streaming in from the Gulf of Mexico, and the Saharan dust cloud that has been disrupting weather patterns.  Basically, we need some rain to cool us all off and we need it yesterday.
Until that much needed rain pops up and cools the area, it's time to prepare for what could be the hottest summer in Louisiana history.
5 Ways to Stay Cool in the Shreveport Heat
The hottest week of the year is upon us, and if you want to stay cool - take advantage of these easy tips!
See Louisiana's Top 5 Most Dangerous Things for Kids this Summer 2022
Watch out for some of these everyday items that could land your child in the emergency room!
More From KISS Country 93.7