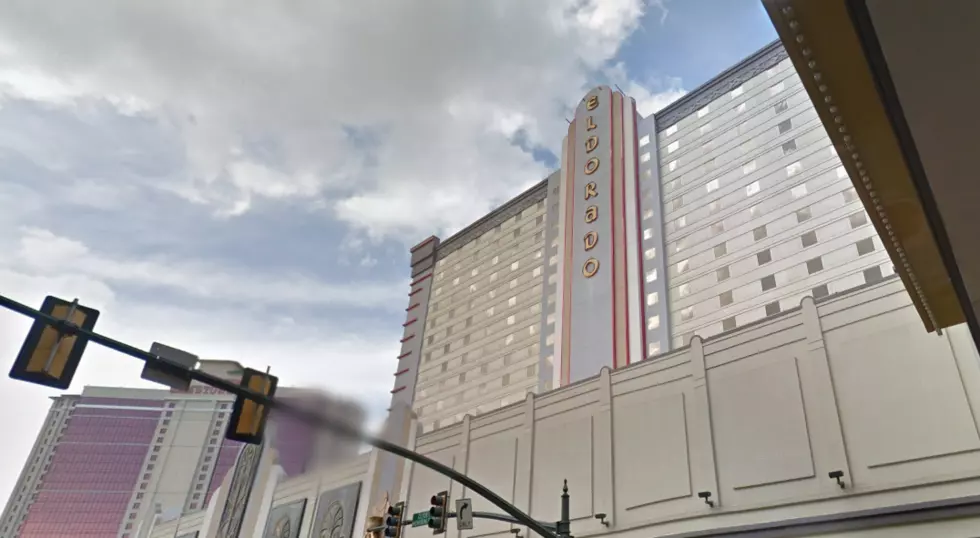 Eldorado Resort Casino Shreveport Sold To Rhode Island Company
Maps.Google.com
Twin River Worldwide Holdings, Inc has announced the acquisition of Eldorado Casino Resort in Shreveport.
The price of the sale listed by the company, in a press release, is $155 million. The release reads:
"Twin River Worldwide Holdings, Inc. (NYSE: TRWH) ("Twin River" or the "Company") today announced that it has entered into an agreement with Eldorado Resorts, Inc. ("Eldorado") to acquire Eldorado Shreveport Resort and Casino ("Shreveport") in Shreveport, Louisiana and the Mont Bleu Resort Casino & Spa ("Mont Bleu") in Lake Tahoe, Nevada for an aggregate purchase price of $155 million."
Twin River Worldwide says they are acquiring the operations and real estate at the Shreveport casino. The press release does indicate that this purchase is based on two things. First, it is subject to Federal Trade Commission approval, and second it is conditional based on the completion of the merger between Eldorado and Caesars.
In addition to the Eldorado purchase, Twin River Worldwide will also be purchasing two other casinos. Mont Bleu in Lake Tahoe, Nevada, and Bally's in Atlantic City, New Jersey.
READ MORE: 25 Companies You Might Not Know Are Owned by Disney
More From KISS Country 93.7