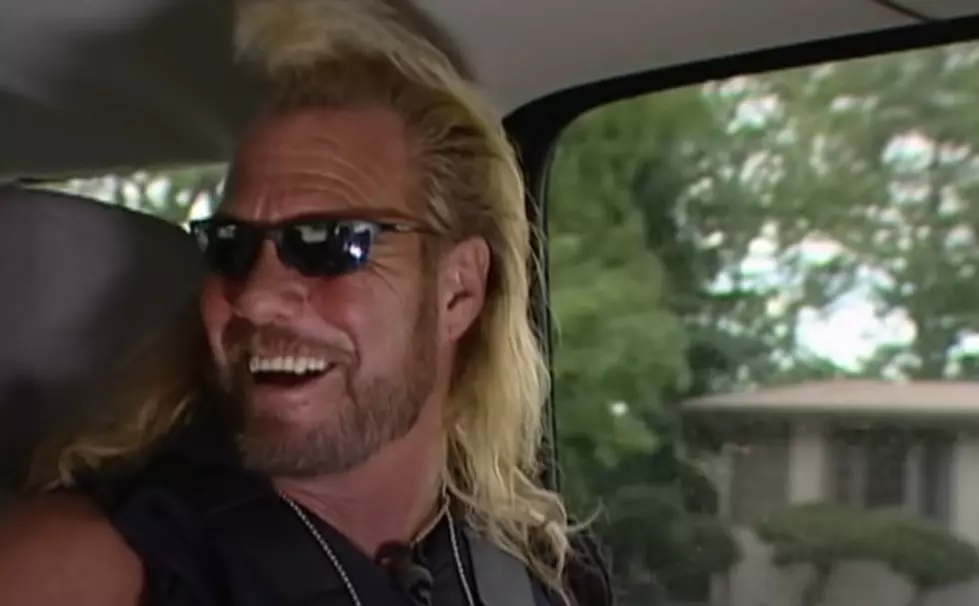 Dog The Bounty Hunter Comes To Shreveport This Week
A&E via Youtube.com
Shreveport's comic con, Geek'd Con, is coming back for another big year in Downtown Shreveport. The show started in 2015, and has grown into one of the premiere events in the Shreveport-Bossier area. Not only that, the show has been the largest consistently active comic con style show in the entire state of Louisiana.
This year's event is this weekend, August 19th-21st, at the Shreveport Convention Center.
Geek'd Con is a mash-up of celebrity meet and greets, geeky shopping, cosplay, games, prizes, and fun. With more than 200 vendor booths set up, with vendors from across the US bringing collectibles, custom artwork, clothing, comic books, action figures, jewelry, and more.
Plus the cosplay contest, brought to you by the US Marines, will feature $2,500 in cash prizes!
At the 2022 edition of Geek'd Con, you can meet stars like Matthew Lillard, Skeet Ulrich, Jamie Kennedy, Clint Howard, Natasha Henstridge, and more. Plus one of the biggest reality TV stars of all time, Dog The Bounty Hunter!
Dog The Bounty Hunter, Duane Chapman, the titular star of his own show on A&E, was launched to world-wide stardom in 2003 when he help bring Andrew Luster to justice. Luster had been convicted on 86 counts of sexual assault, and had fled the US. Dog chased him down in Mexico. After gaining notoriety from his efforts to bring Luster to justice, Dog was cast into his own reality show.
His original show ran from 2004 to 2012 on A&E. Over the last 10 years, Dog has been featured in multiple different incarnations of his bounty hunting reality show.
Outside of his own reality show, Dog has appeared in the show George Lopez, My Name Is Earl, Hawaii Five-0, and the movie Sharknado: The 4th Awakens.
Geek'd Con tickets are on sale now, and you can get details here.
Geek'd Con 2022 Guest Lineup
Shreveport Geek Week 2022 Events
The calendar will be loaded with geeky parties the week of Shreveport's comic con, Geek'd Con. Here's what you can look forward to.
Clint Howard Movies You Must See Before Geek'd Con
More From KISS Country 93.7