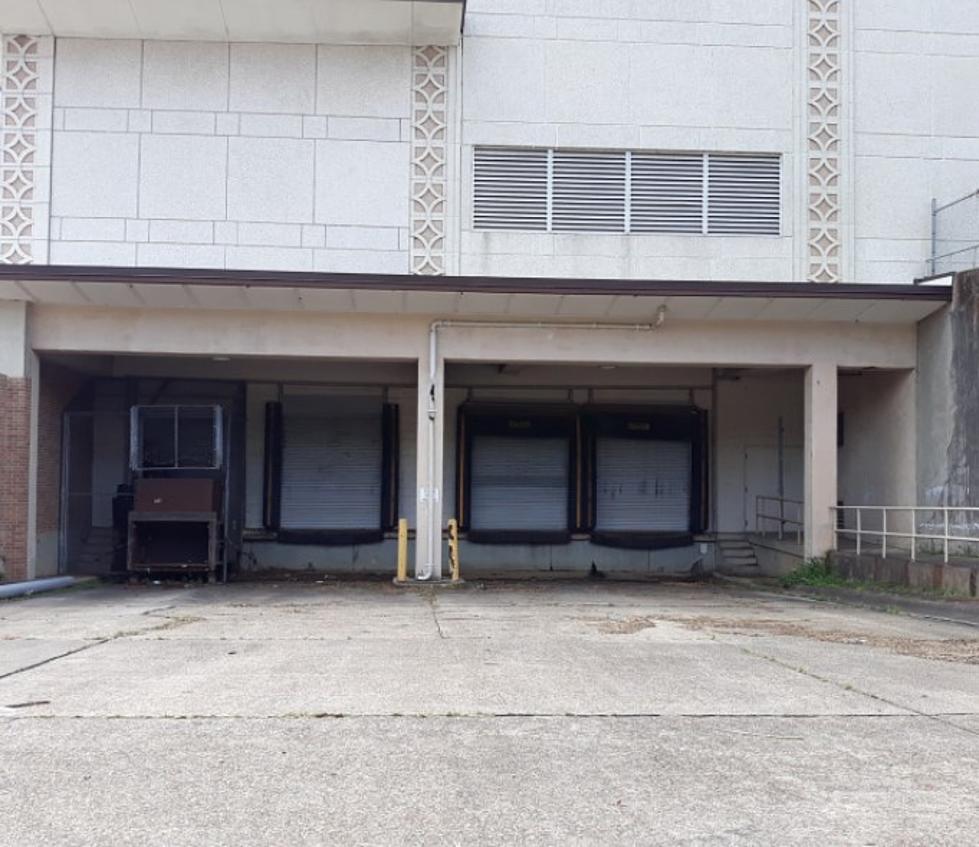 Could This Abandoned Store Be Shreveport's New Police Station?
tsm
The rumors have been floating around the city - both in the halls of power and on the street - for maybe a year or more. Everybody knows that Shreveport needs a new police station. The current building has fallen further and further into a state of disrepair and the situation, from water pipes breaking to building mold, has grown progressively worse.
But what to do?
A pair of bond issues, one at the ballot box and one in the planning stage, that would have funded a new building fell by the wayside. But one idea, that one rumor, just wouldn't go away.
What about the empty Sears building at Mall St. Vincent?
Well, now Shreveport police and fire officials, along with a number of City Council members, are taking a serious look at the structure as a possible new home for the SPD and some SFD divisions.
Could This Empty Building Be the New Shreveport Police Headquarters?
More From KISS Country 93.7