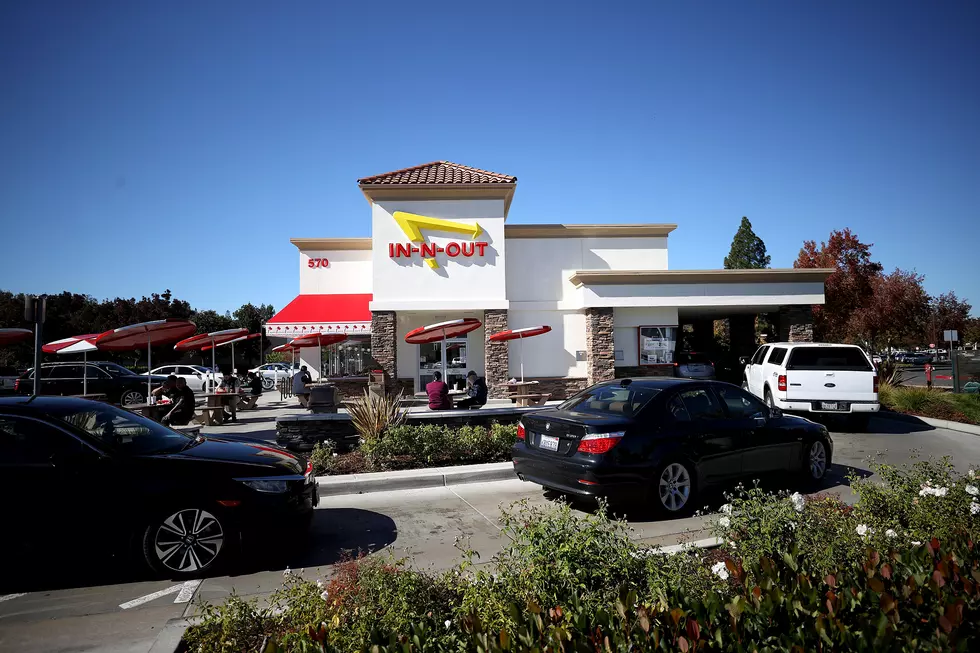 Is In-N-Out Burger Coming to Louisiana?
Getty Images
Good news for those who love In-N-Out Burger. The company is expanding east from Texas. Could this be good news for Louisiana?
The burger chains billionaire President Lynsi Snyder confirms the burger joint will be opening up new locations in Tennessee over the next couple of years. This is the furthest east the company has ever gone and Snyder says she has plans to open in other states that are in between Texas and Tennessee. That would put Louisiana right in the middle of the expansion discussion.
She says "there are plans to expand to other states too. We get a lot of requests from different states and there's a path there that might cross a few other states. Don't worry there are others that will be included in this plan eventually. She adds this could include states in the path to Tennessee which would include Arkansas, Alabama, Mississippi and Louisiana.
Right now the plan is to open up new restaurants in and around Nashville by 2026. If you have never tried In-N-Out burgers or fries, you might want to know about the animal style fries which are covered in cheese, the In-N-Out sauce and grilled onions.
But there are people who swear those In-N-Out burgers are the best you'll ever eat at a fast food joint.  
What states have In-N-Out Burger?
Right now, you'll have to travel to Texas, Arizona, California, Nevada, Utah or Oregon to grab your fix from an In-N-Out Burger spot.
Great Places in Shreveport Area for a Romantic Valentine's Day Dinner
For some of these great restaurants, you might be too late to get a reservation for Valentine's Day, but you might still find some spots open.
How Much Are Crawfish in Shreveport?
Crawfish have arrived and we have been checking the prices for you. These are the prices we found on January 17.
Need Comfort Food? Here's the Top 10 Spots in Shreveport
Here are the Top Ten Comfort Food Spots in Shreveport
More From KISS Country 93.7