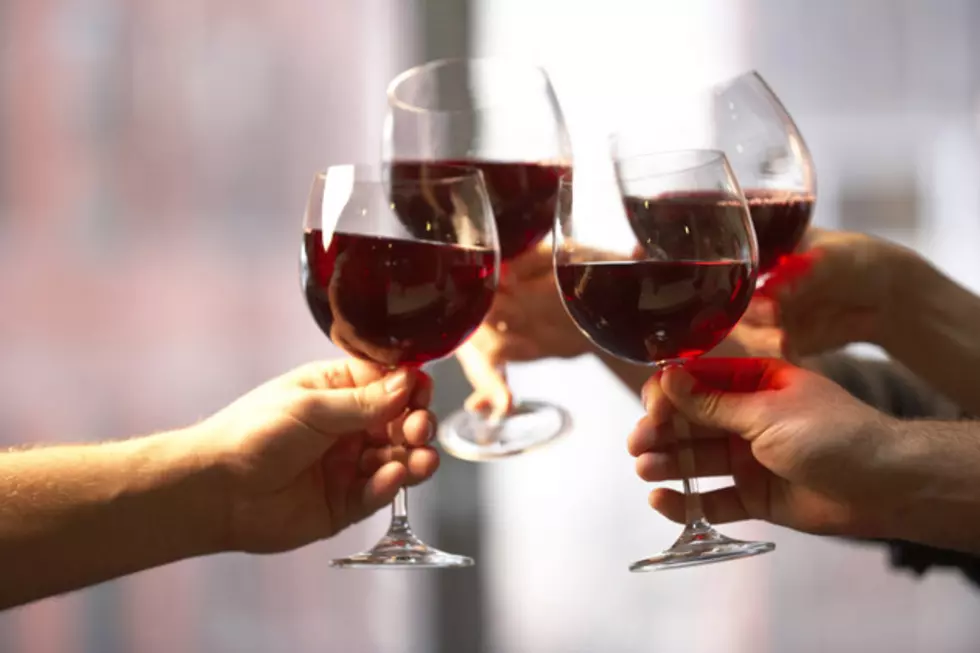 CORK Wine Event Coming to Festival Plaza in April
Purestock, ThinkStock Images
Enter your number to get our free mobile app
People enjoying a wonderful event in Festival Plaza? No, this isn't an article from 2019... 2021 might not be so bad after all.
As a huge fan of all things Festival Plaza in downtown Shreveport, I can say that 2020 was a horribly depressing year for myself. There's not an event or festival that I don't get excited about at Festival Plaza, but as of March of 2020, our beloved party destination has been a ghost-town.
Luckily for us, that won't be the case much longer, and hopefully this is a sign of the year to come!
Once again, I love all of Festival Plaza's events, but one of my favorite annual events has to be CORK. This is the dream event for wine-lovers in the Ark-La-Tex. If you're a fan of the annual event or a fan of getting back to normal, this event is simply can't-miss.
CORK XV: A Red River Revel Wine Event is set to takeover Festival Plaza on Saturday, April 10th.
According to the event's Facebook description, you can expect the traditional CORK event, which is a wonderful thing. They will have live music, wonderful food from local eateries, raffle drawings, gift bags, and much more.
Most importantly, though, you can expect wine and a whole lot of it. Over 100 wines will be on-site, as well as wine experts to answer questions and/or give advice.
I am just so thrilled for this event and the wonderful people who make it possible, and I look forward to seeing everyone at CORK in a couple of months. I'm also hopeful that this wonderful event is a sign of things to come, and we'll see our other favorite Festival Plaza events back in action in 2021.
For more information on CORK XV: A Red River Revel Wine Event, click HERE.
10 Funniest Town Names in Louisiana
More From KISS Country 93.7