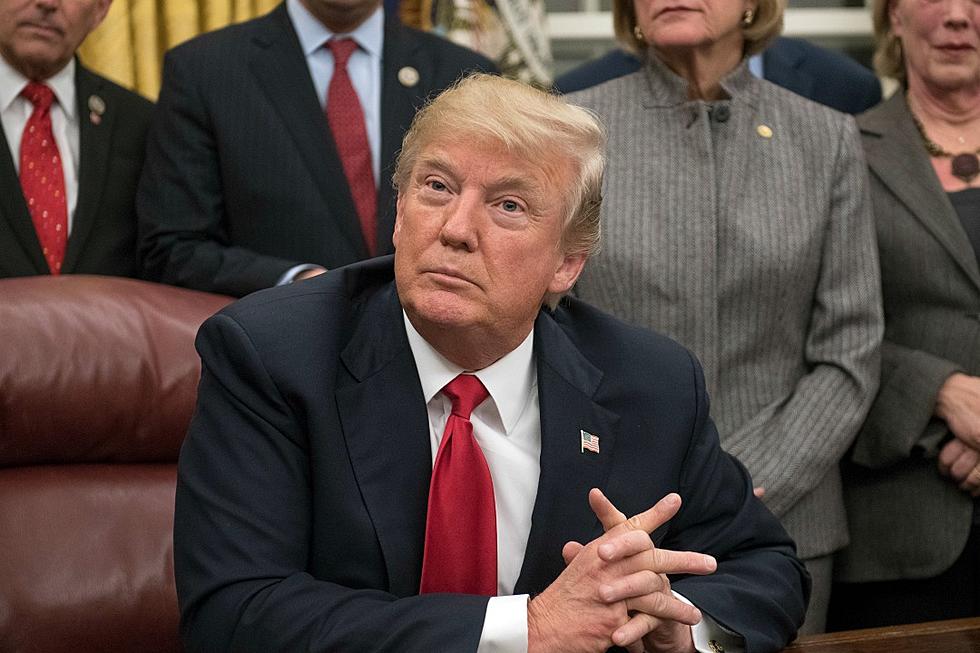 Confirmed – President Trump Is Coming to Shreveport Bossier
Pool, Getty Images
KEEL News has confirmed that President Donald Trump is coming to Shreveport Bossier next week to stump for Eddie Rispone in the Louisiana Governor's race.
Congressman Mike Johnson has confirmed the visit is a go for Thursday, November 14th at the CenturyLink Center in Bossier City. Johnson says he expects the event to begin at 7pm.
We expect the link to get the tickets to the local event to go live either during or after the President's visit to Monroe tonight.
Click here to check for ticket availability. The CenturyLink Center seating capacity is listed as 14,000 (depending on the configuration). In Monroe, 40,000 people have RSVP'd for tonight's event, but the venue will only hold 8,000.
Rispone is in a hotly contested race for the Governor's Office against Democratic incumbent John Bel Edwards. Most polls show the two in a neck and neck battle.
More From KISS Country 93.7