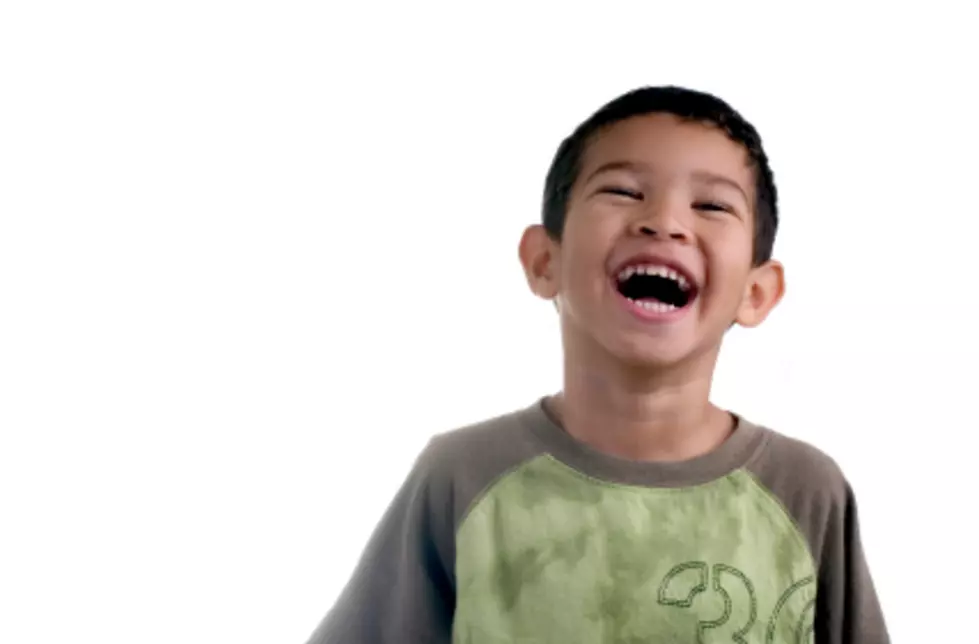 Children's Miracle Network Program Spotlight: Kids Clinic
Steve Frost, ThinkStock Images
Isn't it time children had their own place to complete therapy and achieve functional independence?
It is because of Children's Miracle Network, the Christus Health Shreveport-Bossier can offer a program like K.I.D.S. Clinic. Children can complete their physical, occupational and speech therapies in an environment that 100% caters to them.
The goal of the K.I.D.S. (Key Interdisciplinary Developmental Services) Clinic is to help children with physical and/or cognitive deficits to achieve their highest level of functional independence. Both pediatric outpatient and inpatient care is provided by the expert staff.
Bobby Cox, Christus Health's Children's Miracle Network Program Director, had this to say about K.I.D.S. Clinic:
The therapists will use technology during treatment sessions, in addition to other interventions (games), designed to best meet each individual child's therapy goals. Incorporating current technology into treatment sessions produces great results, ultimately helping more children and teens thrive. Our goal is always to see each child achieve more than they ever dreamed possible!"
Services include:
Inpatient and outpatient physical, occupational and speech therapy
NICU developmental therapy
Aquatic therapy
Horticultural therapy
Community classes
Family support
They can treat a wide variety of conditions, including:
Cerebral palsy
Sensory integration deficits
Developmental delay
Down's syndrome
Spina bifida
Brachial plexus injuries
Muscular dystrophy
Traumatic brain injury
Spinal cord injury
Language disorders
Torticollis
Feeding disorders
Scoliosis
Orthopedic conditions
Autism
Fetal alcohol syndrome
On March 26 and 27 we're going to ask you to open your heart and your wallet for programs like K.I.D.S. Clinic.
We've teamed up with Children's Miracle Network and Christus Health Shreveport-Bossier for The Miracle Makers Radiothon and it is solely For the Kids (#FTK). As a Miracle Maker, your $12 a month will go to the incredible programs funded by CMN that operate right here in Shreveport-Bossier. That's the beauty of CMN. Every dollar raised will stay right here to help those around us.
More From KISS Country 93.7