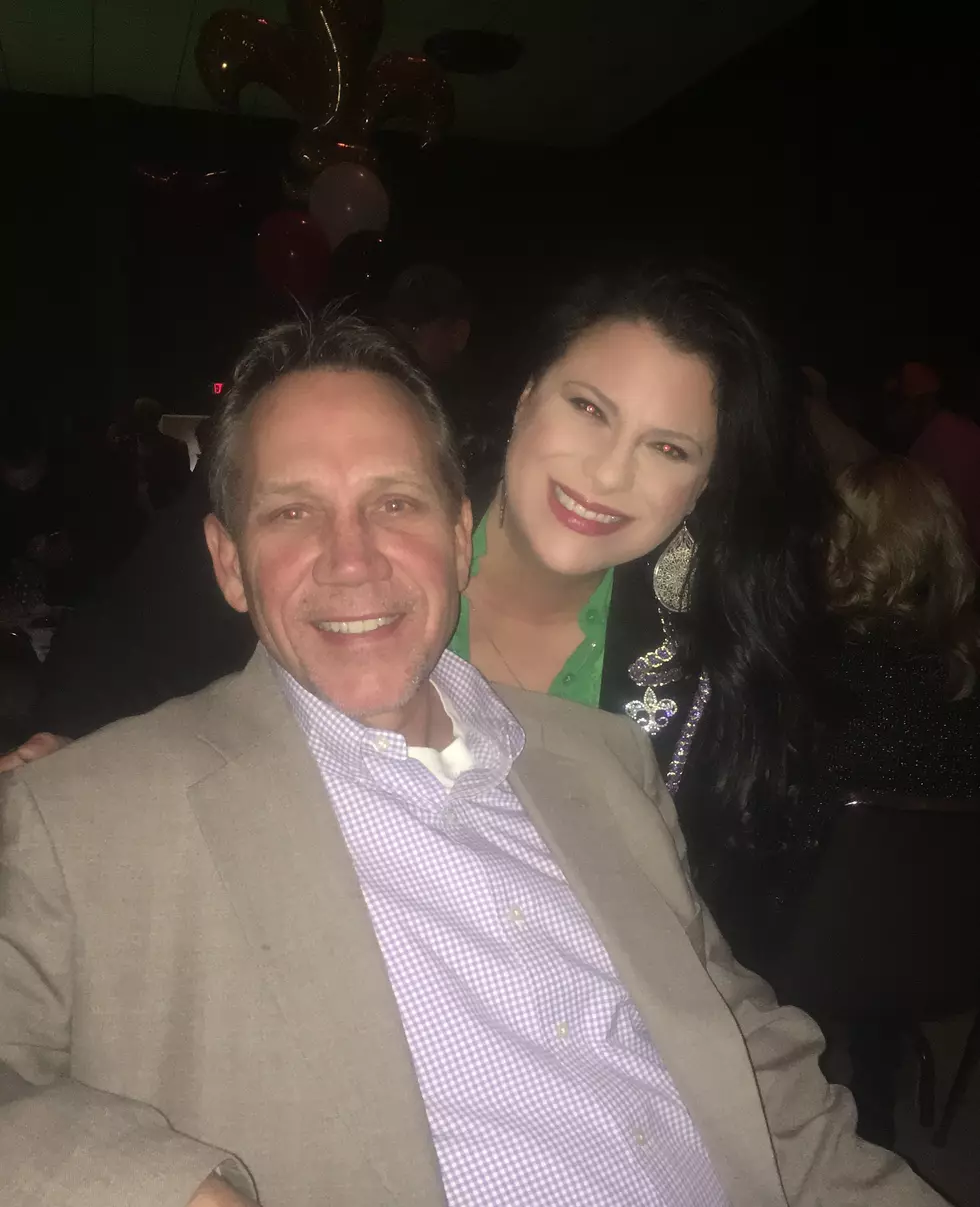 Check Out Gary and Bristol's All-Time Favorite Halloween Costume
TSM
Okay, fine. If we're being honest, it's Bristol's favorite Halloween costume and she made Gary wear it. Meet Gary, the deer slayer aka 'deer in headlights!'
What happens when Gary and Bristol have too much time on their hands? This... You get this. Complete and utter ridiculousness!
Granted, this is our Halloween video from a couple of years ago since he's off in a deer stand right now. Regardless, as you can tell, Gary McCoy, the master deer hunter, was not impressed. I'm sure he was thinking that it just doesn't pay to get out of bed some mornings. Seriously, the master deer hunter becoming a 'deer in headlights'?!?!? I still think it's comedy gold even though Gary thought it was dumb! (Please note, Gary is STILL a ten-pointer!)
However, even Gary has to admit, it's way better than the Wizard of Oz Scarecrow costume I had originally planned for him to wear... Or the deer onesie I was THIS CLOSE to ordering for him!
In the end, I decided to go with simplicity (and frugality!) Plus, I've been able to reuse several pieces of the costume since.
Either way, have fun and bundle up if you're taking the kids out trick or treating tonight. Most of all, BE SAFE. Happy Halloween!
Read More: Shreveport-Bossier's Most Unique Landmarks
Read More: Celebrities Arrested in Shreveport
Read More: WHAT STATES DO TRUCKERS SAY HAVE THE WORST DRIVERS?
More From KISS Country 93.7