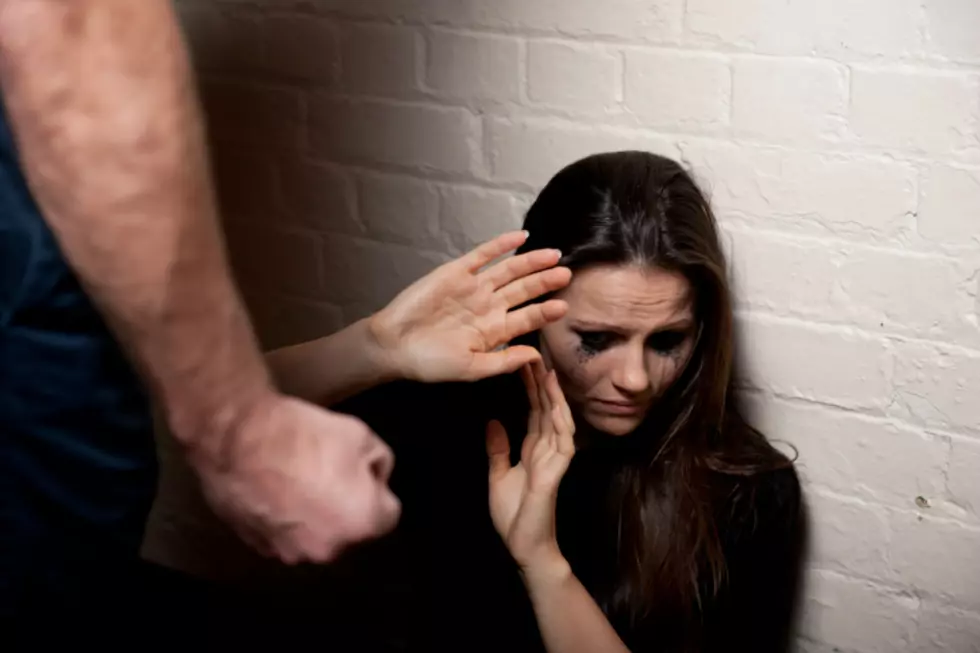 Get the Help You or a Loved One Needs to End Domestic Violence
Thinkstock
October is National Domestic Violence Awareness month. According to dosomething.org "1/4 of women worldwide will experience domestic/dating violence in their lifetime. Women between the ages of 20 to 24 are at greatest risk of becoming victims of domestic violence." Unfortunately for women, they make up 85% of domestic violence victims. Did you know that domestic violence is the leading cause of injury to women? If you took the number of car accidents, muggings, and rapes that women suffer every year and combined them, domestic violence would still be the leading cause of injury. We have a serious domestic violence issue in America.
October is a reminder for many of us to educate ourselves and find out how we can be a part of the prevention against domestic violence. If you want to learn more, Centenary College's Department of Public Safety is hosting a domestic violence awareness program. Jakare Fecunda, a well-known advocate for women will be there sharing her personal story you won't want to miss it. The event is free and open to the public."Thursday, October 11 from 6:00 to 7:00 p.m. in the Whited Room of Bynum Commons. The event is free for you and your friends and family to attend!
If you or someone you know is in an abusive relationship, please seek help.  You can always contact your local law enforcement agency or the National Domestic Violence Hotline by calling 1-800-799-SAFE (7233) or visit their website here.
More From KISS Country 93.7