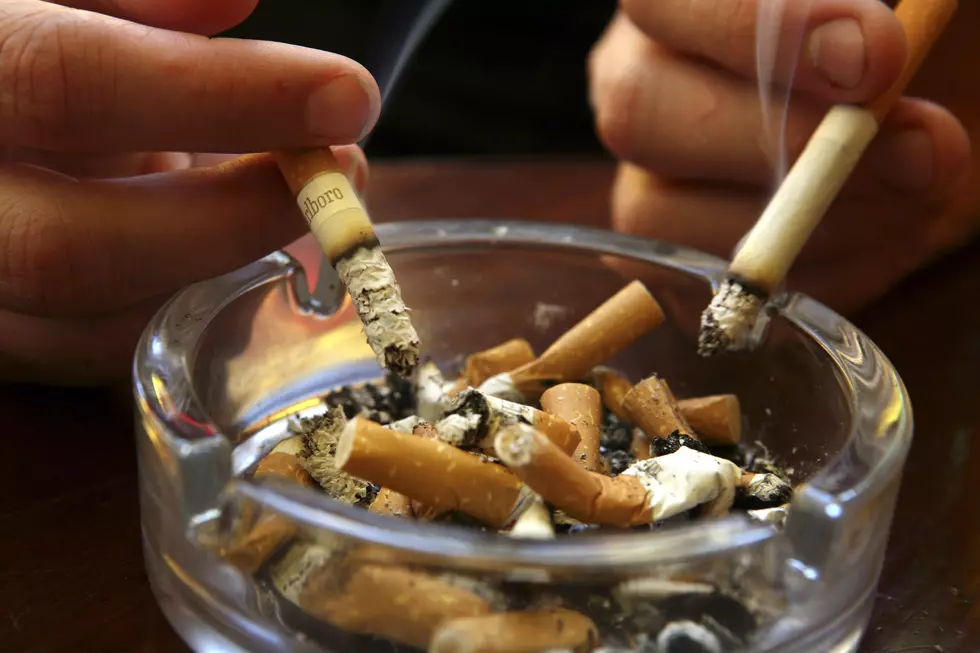 CDC Moves Smokers Ahead Of Non-Smokers For COVID Vaccine
Photo by Matt Cardy/Getty Images
Enter your number to get our free mobile app
Many people are trying to get their COVID-19 vaccine as fast as possible. But the rollout has been painfully slow across the country, especially in Louisiana.
Part of the slow rollout has been rules for priority groups. Those rules have muddied between different Federal and State government organizations. Including the Centers for Disease Control and Prevention (CDC), which has made priority recommendations to states, but they haven't had wide acceptance from all states.
Now the CDC is doubling down on part of their guidance that has brought on some pretty strong backlash from the public. The CDC is pushing to prioritize those who smoke in the vaccine rollout.
According to the CDC, those who smoke are more at risk for adverse outcomes from COVID-19 than non-smokers. The CDC is pointing to multiple studies from across the country that say people who smoke are more likely to be hospitalized, or die, after being diagnosed with COVID-19.
One of the state's who adopted the guidelines for smoker's priority was New Jersey. That single state moved 2 million smokers ahead of others with medical conditions and the general public.
The state of Louisiana has hesitated on this move, but not just on the smokers question. As the state considers expansion, they've run into some issues with the large numbers of the state population that falls into pre-existing condition categories. At one point suggesting that around 25% of the state's population would fall into these categories.
But even with the hesitation, it does appear that smokers will be prioritized in Louisiana.
Read More: Top Ten Shreveport-Bossier Restaurants We Miss Most
More From KISS Country 93.7