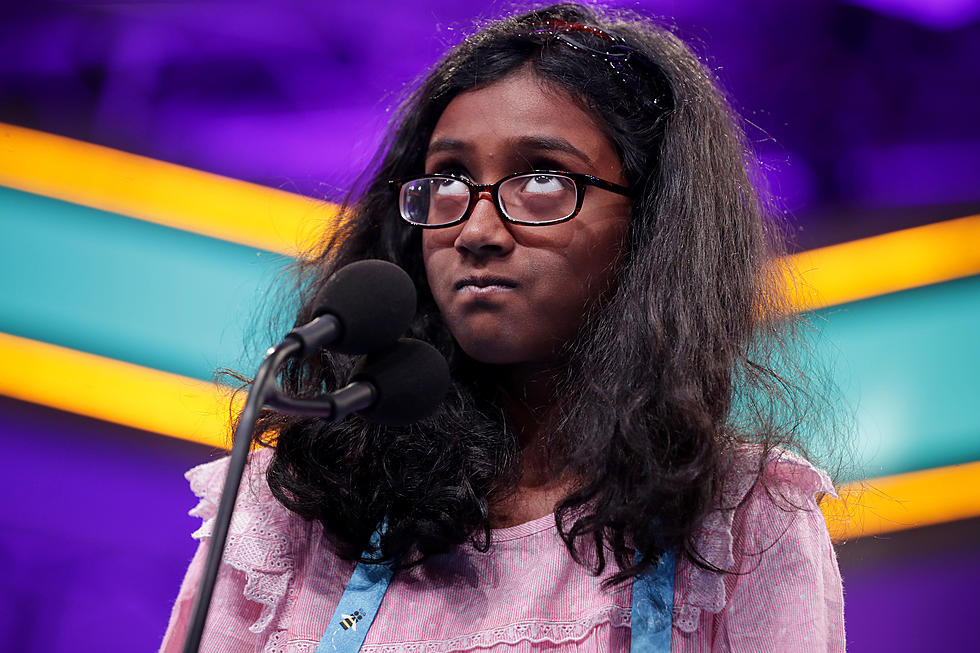 Can You Pronounce These 10 Louisiana Words Correctly?
Chip Somodevilla/Getty Images
I moved to Louisiana about 5 years ago.  It wasn't a big move either, I was living about 3 hours away in Tyler, Texas.  It might as well have been a move to a foreign country.
I say that for several reasons.  Louisiana is the only state in the nation that follows the Napoleonic Code.  This is why we have parishes not counties like the rest of the country.  The food is completely different (and better), and it seems like we have our own language here as well.
Let's talk about that language for a second.  That was the number one way folks knew I "wasn't from around these parts."  My problem was pronunciation.  You have to be half-French to have a chance to say half of the words correctly here.
With that in mind, I have compiled this list of the 10 most mispronounced words in the Sportsman's Paradise.  If you're new to Louisiana, I suggest you study these before you embarrass yourself.
10 Hard to Pronounce Louisiana Words
More From KISS Country 93.7