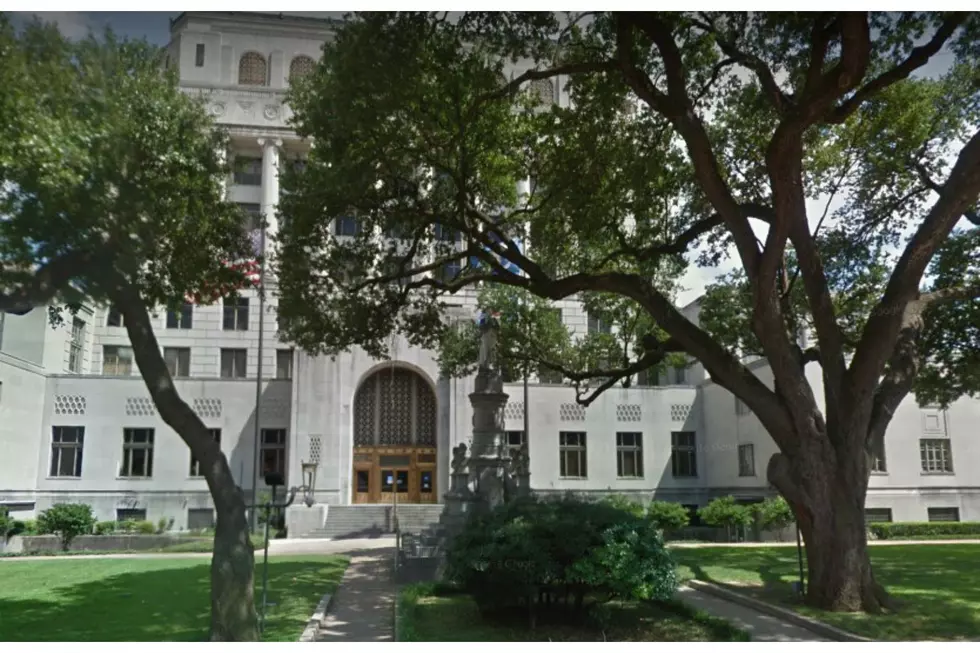 Caddo Tax Department Holiday Hours
Google Maps
The Caddo Sheriff's Tax Department will be closed Monday, December 26, for the Christmas holiday. The sheriff's office reminds you tax payments will be considered delinquent if postmarked after December 31.
You can make your payment in a variety of ways. The Tax Department's regular hours of operation are Monday through Friday from 8:30 a.m. until 5 p.m., except for holidays. That's located inside the Caddo Parish Courthouse in downtown Shreveport.
You can also mail your payment to P.O. Box 20905, Shreveport, LA 71120-0905, pay online at www.caddosheriff.org, or call 1-800-272-9829 and select jurisdictional code 2800.
Payment options are cash, check, cashier's check, money order or credit card. A convenience fee is collected by a private processing company for phone or online service.
If you have any questions about your tax bills or assessment of property, call the Caddo Parish Tax Assessor's Office at 226-6701.
Sheriff Steve Prator reminds taxpayers they can sign up for the pre-payment program beginning January 1 to avoid lump sum end-of-the-year payments. Those can be made either monthly or quarterly, and are deposited into an escrow account and applied to property tax bills when they come due at the end of the year.
More From KISS Country 93.7