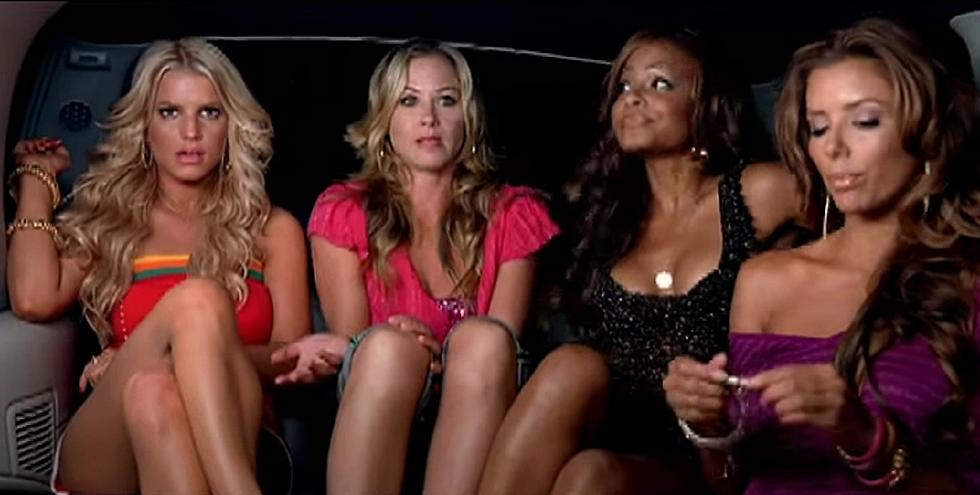 Are You Single Because Of The State You Live In?
YouTube
You're probably not single because of where you live... Unless you live in Mississippi! A recent study from WalletHub shows the states that are the Best and Worst to be single in. The study focused on Dating Economics, Dating Opportunities and Romance & Fun.
Top 10 States to be Single
1. Washington
2. Colorado
3. California
4. Montana
5. South Dakota
6. Texas
7. Hawaii
8. Nevada
9. District of Columbia
10. Florida
Louisiana came in at #41 on the list of Best States to be Single in. Louisiana got worst 5 in the country for states with online dating opportunities, movie theaters and crime rate which hurt the overall rating of the state for being single.
The 10 Worst states to be Single
1. Mississippi
2. Alabama
3. Arkansas
4. West Virginia
5. Alaska
6. Kentucky
7. New Mexico
8. South Carolina
9. Tennessee
10. Maryland
Attractiveness, career, personality and goals have a lot to do with your single status but you can always blame it on location! Don't feel bad though it could always be worse... You could live in Alabama.
More From KISS Country 93.7