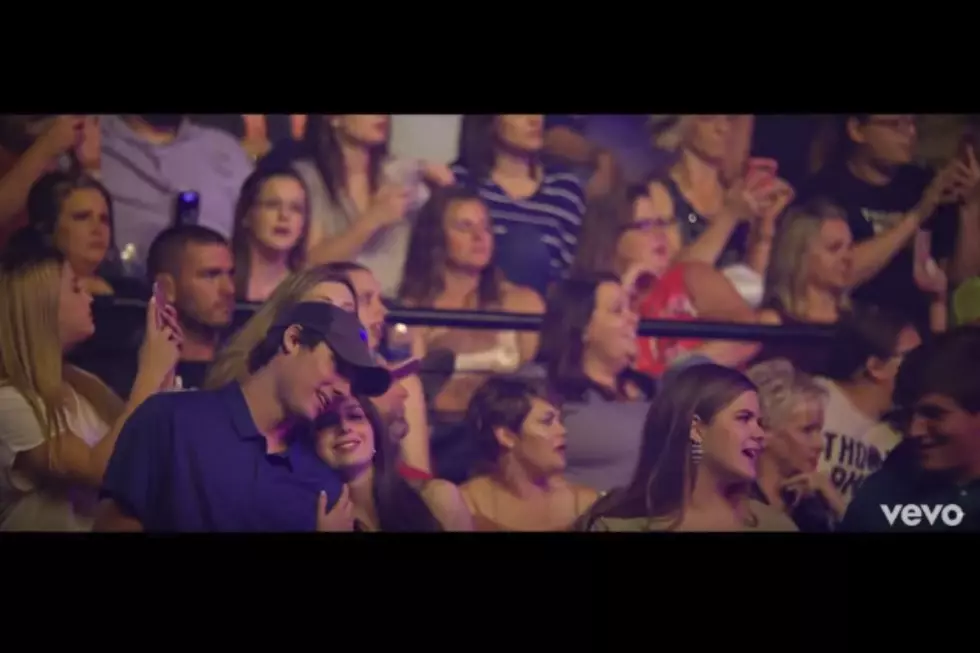 Are You in Thomas Rhett's New Music Video?
Thomas Rhett Vevo YouTube
Thomas Rhett brought an energy like none other when he came to the Centurylink Center in Bossier. If you were at the concert you probably saw a lot of cameras and chances are you remember Thomas Rhett telling us that they were shooting the "Life Changes" music video that night. Well if you were hoping to make it in to the music video make sure you see the new music video below!

This music video gives us a behind the scenes as to how life is on the road for Thomas Rhett, his wife Lauren, and their daughters Willa Gray and Ada James. I have been waiting to see this music video because I have become such a fan of Thomas Rhett's family. I follow his wife on Instagram and I love their sense of family. Somehow this young couple has continued to show us that love is a verb, and we got the perfect sneak peak of it in this music video. If you made it in to the music video congratulations! Let us know if you did.
More From KISS Country 93.7