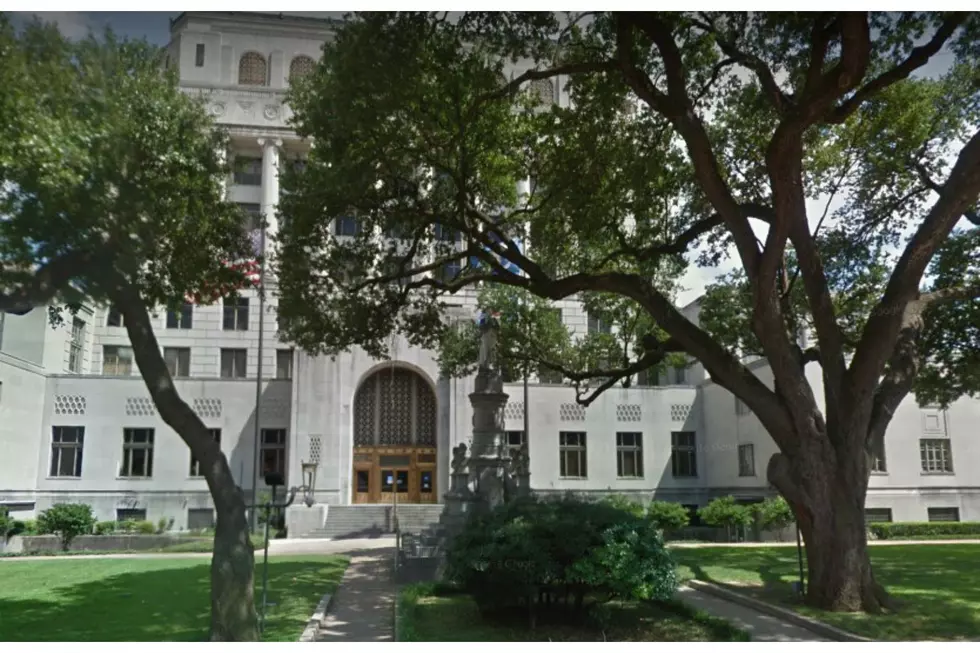 Another Court Rejects UDC Ownership Claims on Caddo Confederate Monument
Google Maps
Another court has rejected ownership claims from the United Daughters of the Confederacy over the Confederate Monument in front of the Caddo Courthouse in downtown Shreveport.
On Monday the 5th Circuit Court of Appeals rejected the United Daughters once again, as they declined to reconsider two previous court rulings.
Last year, Judge Robert James ruled in favor of Caddo Parish is a case over the property rights of the plot that the statue is built on. The UDC appealed that ruling, and the three judge panel who heard the appeal upheld Judge James' ruling. That panel said the initial ruling was "exhaustive and well reasoned".
Now today the US Court of Appeals declined a new hearing on the case, effectively siding with the previous two rulings. Putting to rest nearly any hope the UDC may have had in winning the court battles over the statue's ownership.
More From KISS Country 93.7