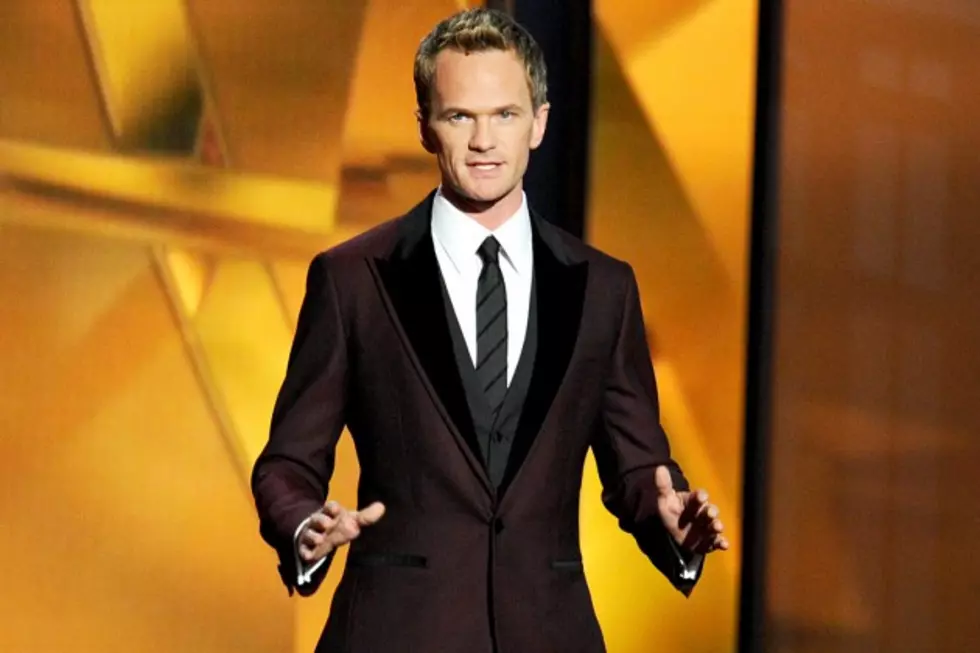 2015 Oscars Tap Neil Patrick Harris to Host
Kevin Winter, Getty Images
If 'Gone Girl' hadn't made it official already, Neil Patrick Harris remains every bit a star of the silver screen as on TV and stage. And so, the 2015 Oscars have followed suit in recruiting the acclaimed personality to host the Academy Awards on ABC this coming February.
Per Variety, Harris will take the Oscars stage on February 22, 2015, having recently hosted the 2013 Emmys and the Tonys in years before. As many have noted, that leaves only the Grammys for Harris to become the first ever EGOT host (that is to say, hosting, rather than winning all four). The former 'How I Met Your Mother' star also performed in the opening musical number for the 82nd Academy Awards in 2010.
Harris even tweeted a video response confirming the news:
Ellen DeGeneres' 2014 hosting of the award ceremony was considered largely successful, particularly in the memorable Samsung Oscar selfie that broke Twitter records, though the host declined any opportunity to reprise her role in 2015, having apparently been reluctant to host in 2014 even.
It's a ways off from February 2015, but in the meantime, what do you think? Will Neil Patrick Harris host the Oscars as well as he has for TV and theatre? Check out our recent Oscar discussions, and give us your predictions for the 87th Academy Awards in the comments!
More From KISS Country 93.7