Parents Didn't Report Missing Child in Corn Maze Until the Next Day
How could this happen? A 3 year old child was found inside of a corn maze by a good Samaritan and taken to the staff members. The staff members of the Crazy Corn Maze in Utah walked around with a bullhorn and couldn't locate the child's parents. The Maze closed for the night and the child's parents still hadn't come forward. Police officers who were called by the staff at the corn maze had to turn the child over to the Department of Child and Family Services. The next morning the child parents called the police claiming they couldn't find their child. The child lives in a home with multiple families. The child was eventually returned to his parents and no arrests have been made so far. The case is still under investigation.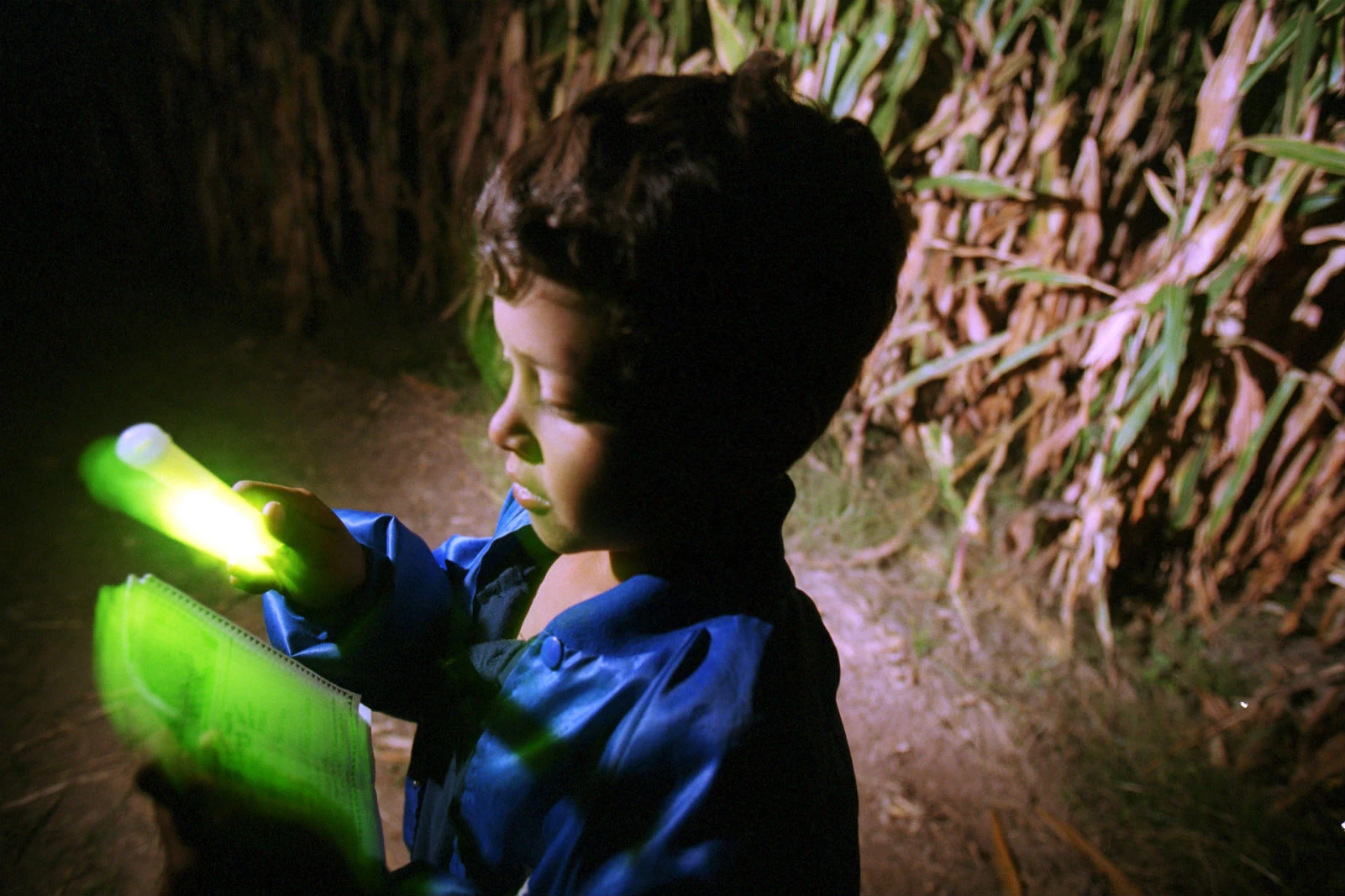 How does this happen? How do you not notice that your child is missing when you're tucking all of them in a night? Parents what are your thoughts on this? Do you empathize with these parents?
Best of Kiss Country 93.7