Cole Vosbury Concert Moved to Sunday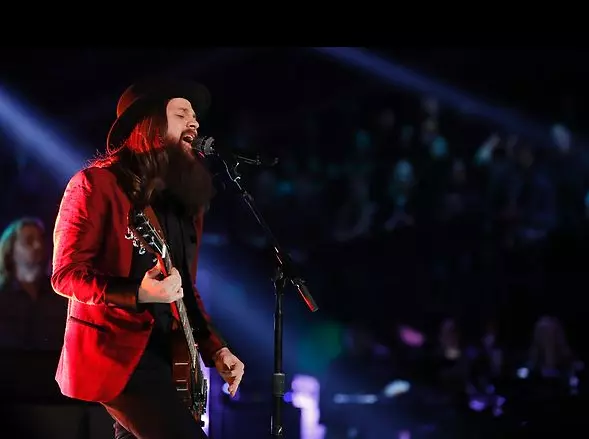 Cole Vosbury's concert that was scheduled for tonight at the Stage at Silver Star has been moved to Sunday do to the possibility of severe weather. The all ages show is now set to start Sunday evening at 6 p.m.
The Shreveport native recently moved to Nashville to pursue his music career after making it to the final five on "The Voice." Tickets are still available for the show.
Best of Kiss Country 93.7